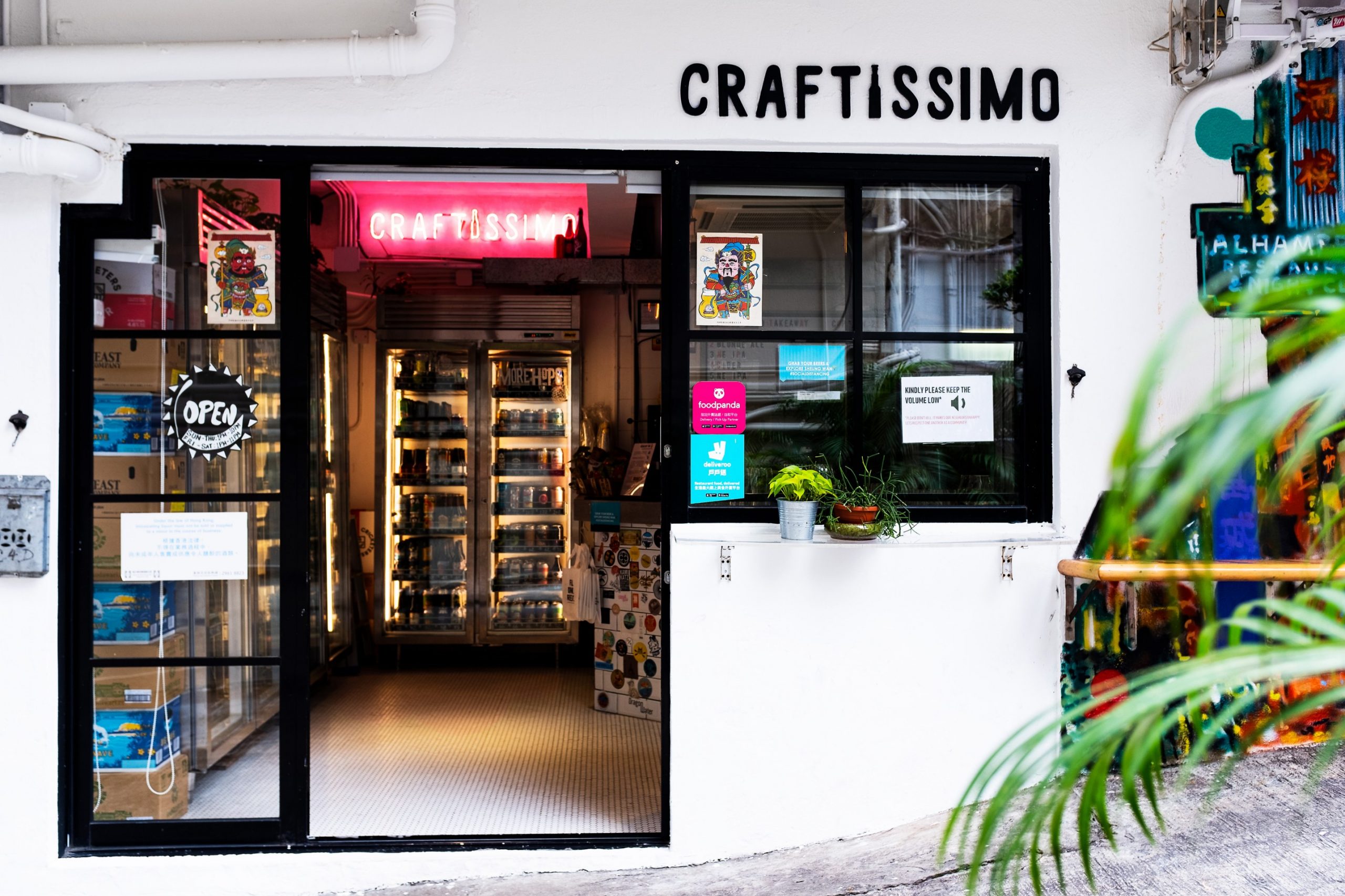 Back in 2013, it seemed impossible to find value in one of the most expensive cities in the world. Well, thankfully, we have changed that. Pure passion for quality and taste, admiration for independent businesses, and reluctance to follow the mass led us to open Hong Kong's first and very own dedicated Beershop. Fast forward 7 years (yes, we survived!!), and we are still one of the most popular independent watering holes in town.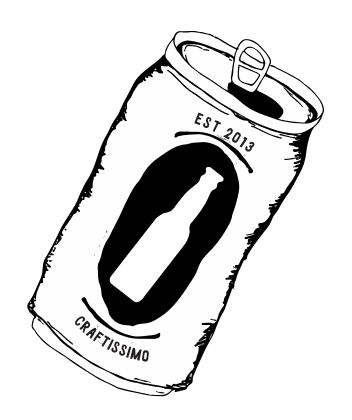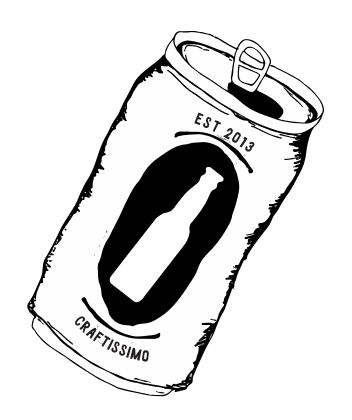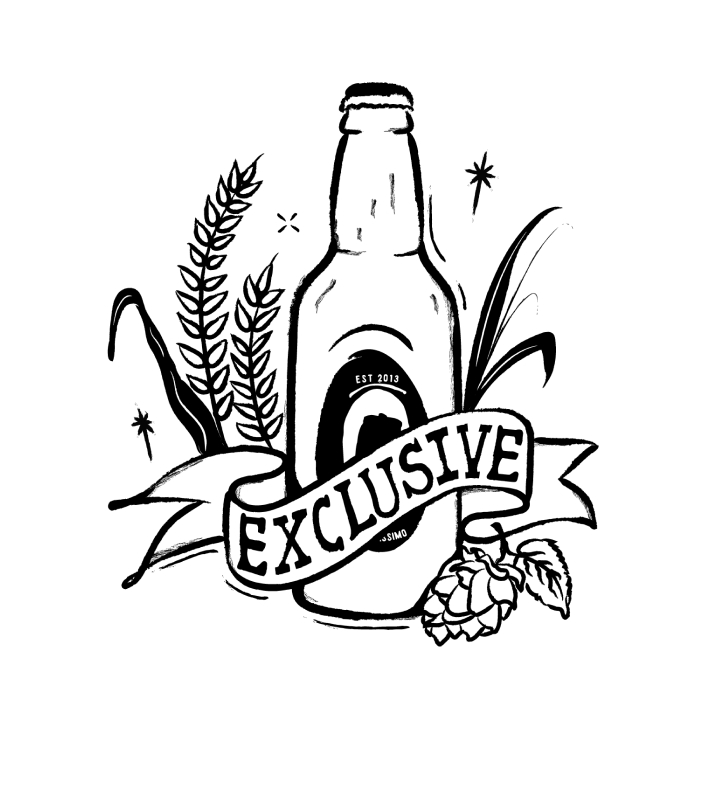 Find beers that aren't

available anywhere else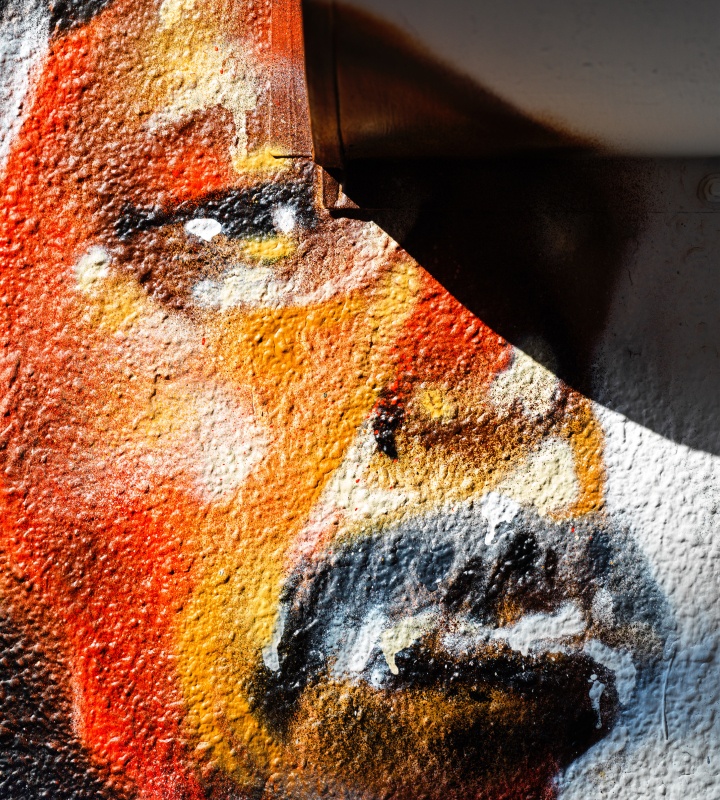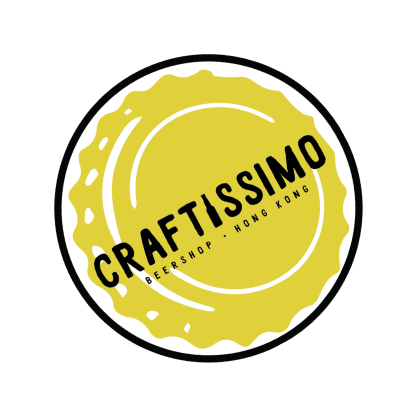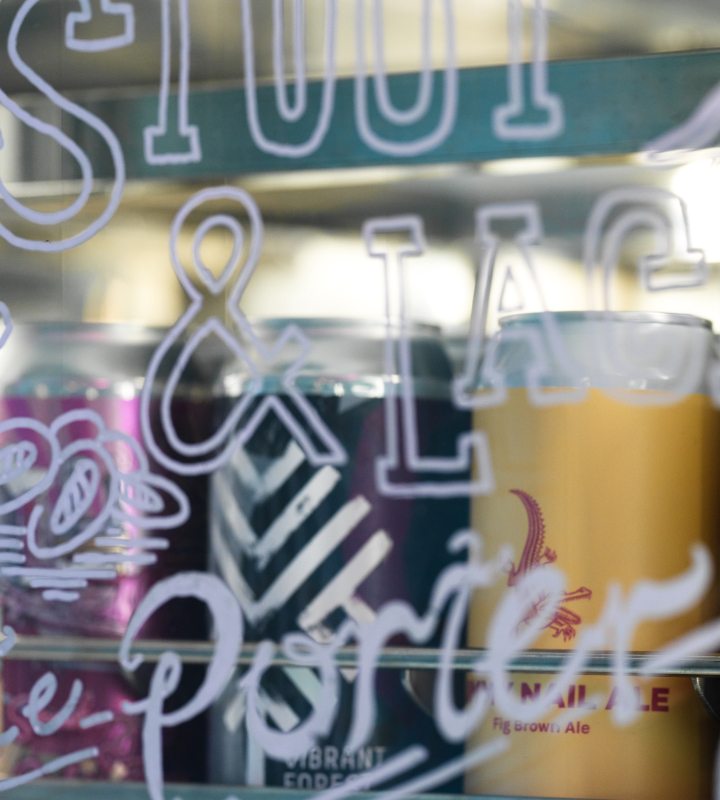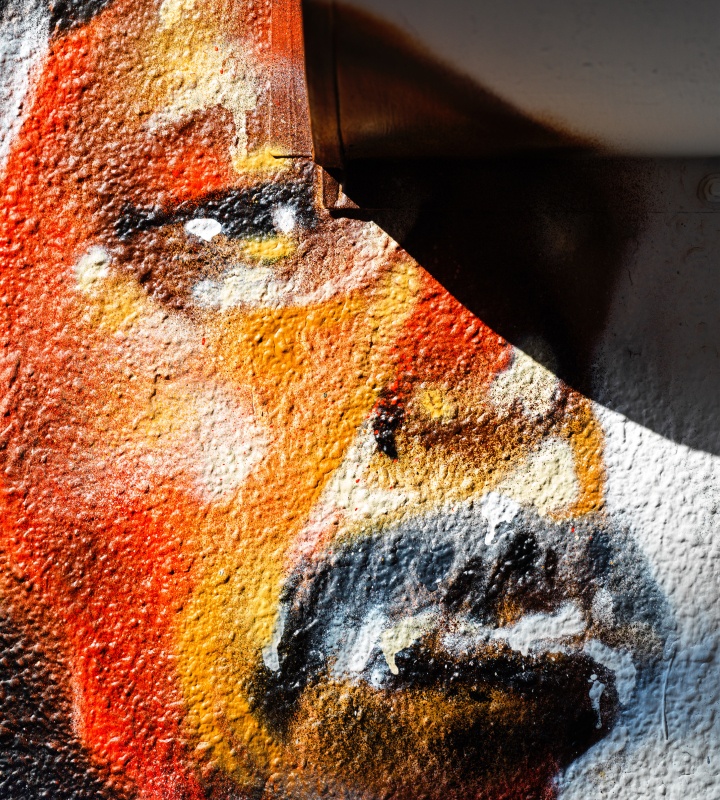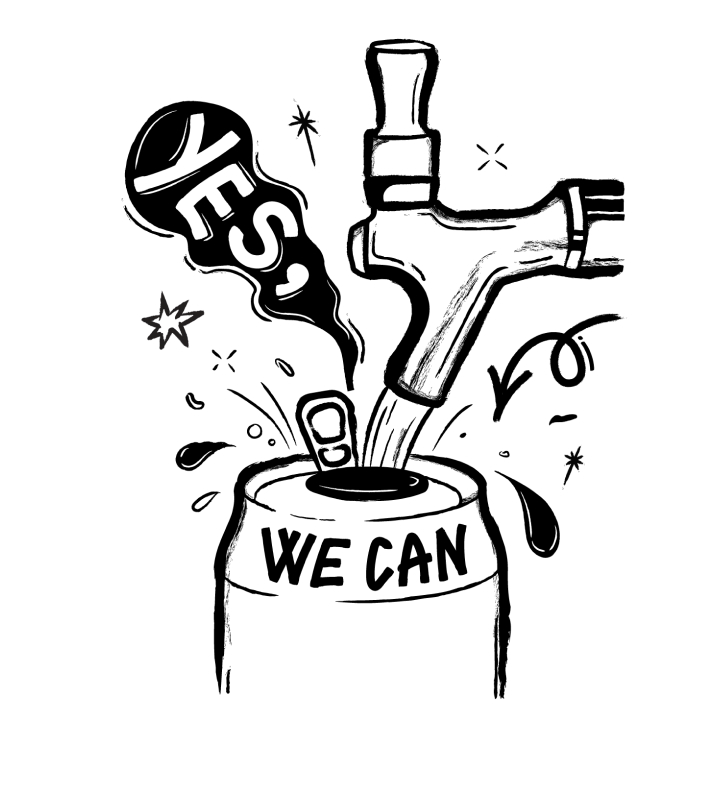 Fresh of the tap — yes we can!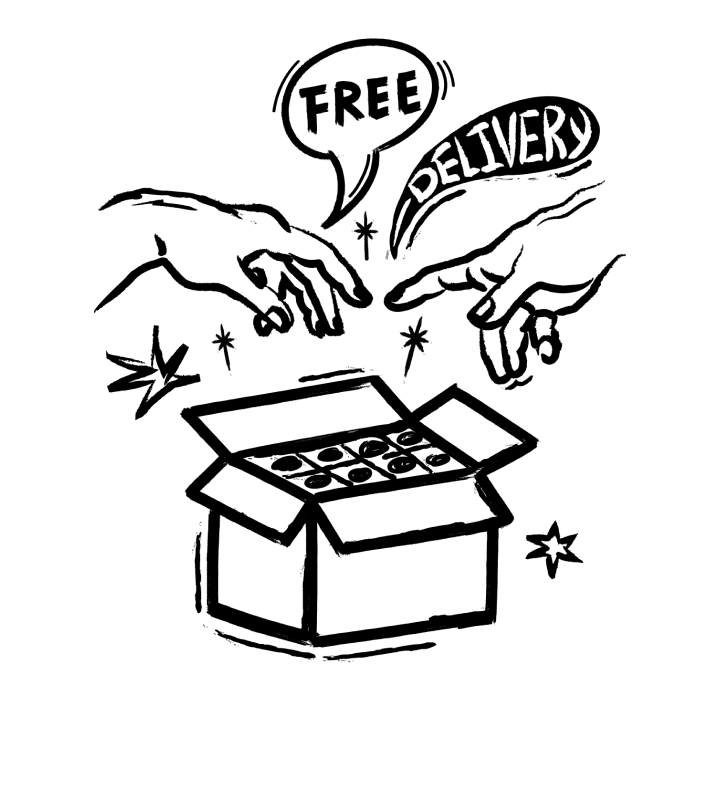 Free delivery for orders
above HKD 550
YOU CAN'T BUY
HAPPINESS BUT YOU
CAN BUY BEER
Boasting a constantly rotating, always unique, super fresh selection of local and international craft beers, ciders and canned cocktails, the only complaint we ever hear is "there's too much selection here"…and what a problem to have! We firmly believe life should never be short of choices and that is why we spend most of our time curating our selection of 300+ types of beers from the best breweries in the World so your experience with us is always fresh and memorable.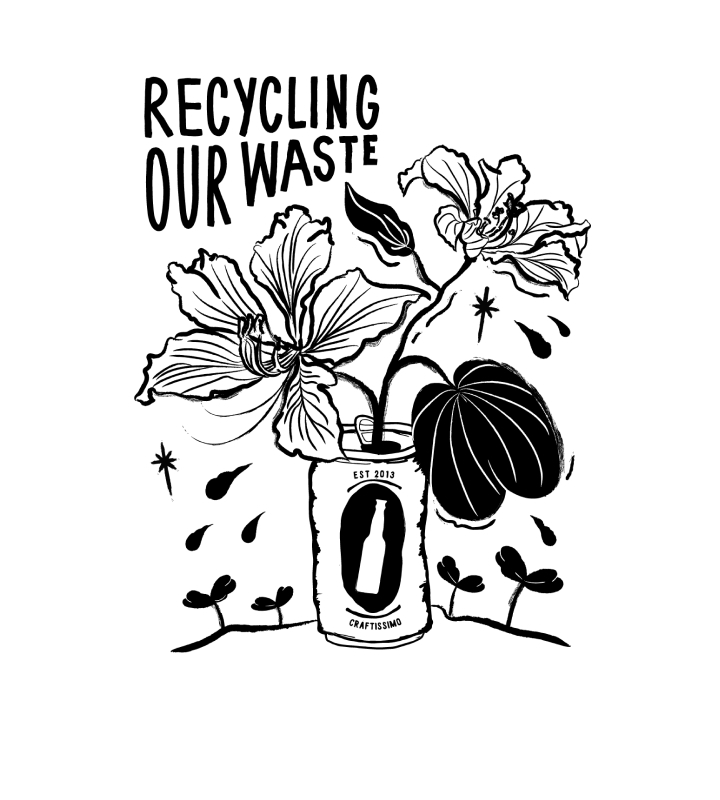 We love mother nature and are
committed to recycling our waste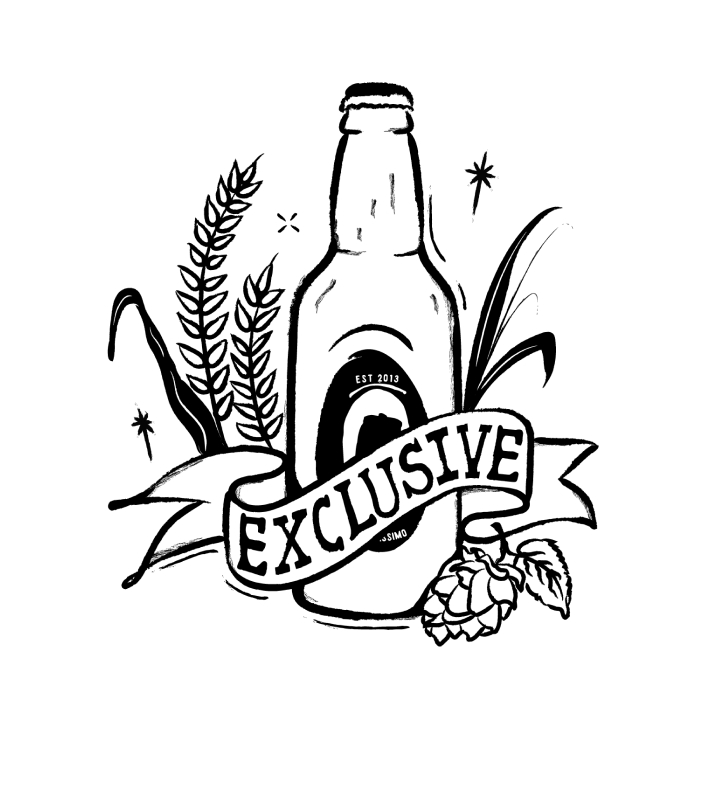 Find beers that aren't

available anywhere else