Get 12 expertly curated mixed craft beers
Join our Club, make it easy on yourself. We've been around for long enough to gain your trust. Sit back, relax, you have worked hard and you deserve it. You will receive 12 bottles, unique bottles from the World's top brewers; a meticulously curated selection by our team of experts (and in case you were wondering, yes, it's the same folks that curate the selection at our stores), delivered fuss-free.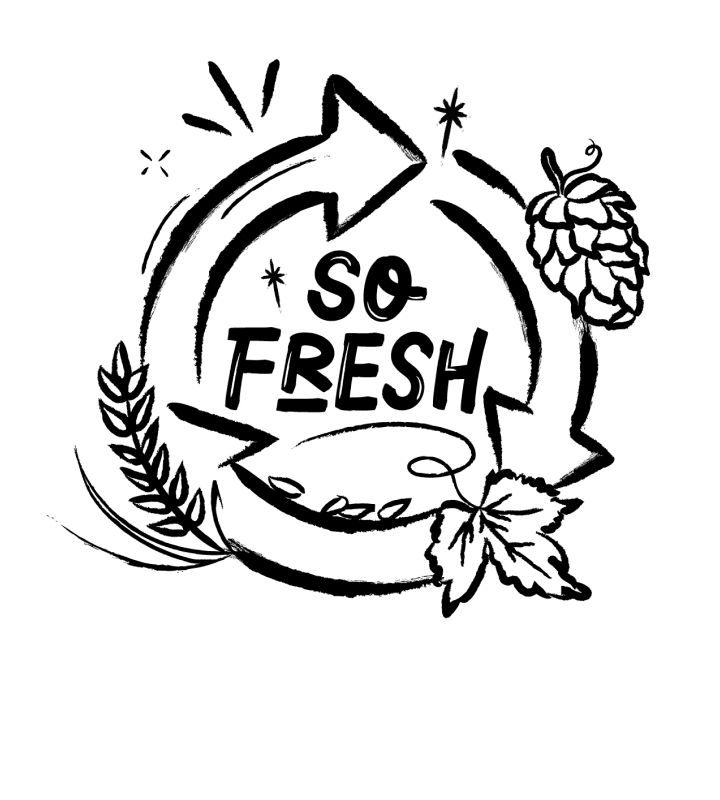 Constantly rotating — our beer selection
is always fresh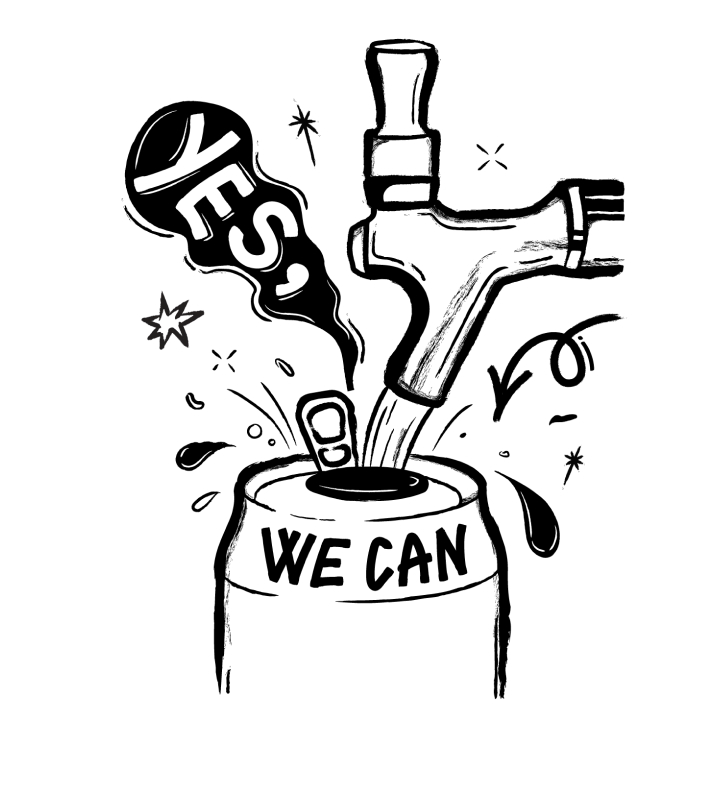 Fresh of the tap — yes we can!